Submitting a deputy request is not only an authority, but also a great responsibility!
Submitting a deputy request is not only an authority, but also a great responsibility!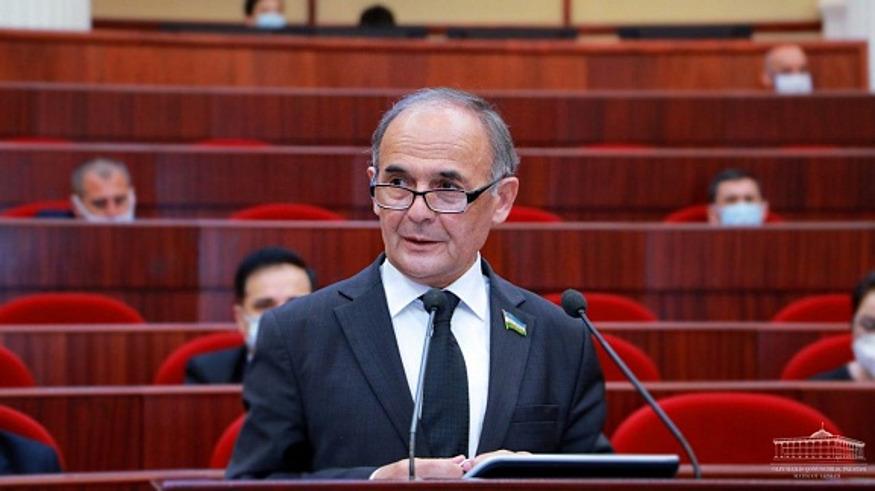 A deputy request in the parliaments of the world is considered an important institution serving an efficient and high-quality solution to problems of social and state building. However, in Uzbekistan there are a number of shortcomings in this matter, which causes the need for amendments and additions to relevant legislation.
Deputies of the Legislative Chamber come up with proposal on introducing such mandatory rules as writing a response letter to a request of the parliament, deputy or senator, signing the request by the person in whose name it was sent or by the person performing his functions.
There are individual cases of irresponsible and careless attitude of officials to the requests of deputies, when these requests are answered not by officials, but by other persons who do not have authority to do so. Therefore, for 175 out of 242 deputy requests sent in 2019 to the heads of various organizations and departments, they were received from their deputies, 13 from heads of lower levels of organizations, 2 from officials of other organizations. What this means?! It means irresponsible attitude of officials to the requests of deputies or the desire to evade responsibility...
Another important issue should be noted here. A deputy request must be in the name of the case, and not in the name of the request, be addressed to a specific person and contain a specific problem. Deputies should effectively use the right of inquiry. During meetings of our faction in the process of considering issues that we plan to prepare as deputy requests, we observe that we have certain shortcomings in their preparation. Therefore, there are cases when a deputy's request on any issue is sent not to the competent organizations responsible for its decision, but to other organizations that are not related to it, sometimes issues of deputy's requests are formulated incorrectly.
Another important issue is prohibition of the use of deputy requests for other mercenary purposes, the prevention of cases that could cause corruption. We, the deputies, are obliged to deeply realize our responsibility for maintaining the honor and authority of the parliament before state agencies.
Of course, not every deputy has sufficient experience in parliamentary affair and deep legal and political knowledge. However, everyone has the opportunity to seek, study, discuss and consult.
Deputy inquiry is an important form of parliamentary control. We should take it as a document prepared on behalf of the parliament. Each request must be prepared carefully based on in-depth analysis, if necessary, put it for discussion by the faction or committee. Only in this way will we be able to protect ourselves from making mistakes, improve the status, content, significance and effectiveness of the deputy's request.
We should always remember that making a parliamentary request is not only an authority, but also a huge responsibility!
Safar OSTONOV,
Deputy of the Legislative Chamber of the Oliy Majlis,
Member of PDPU faction.
Tags
Deputat
Oliy Majlis
← Back to list