MEETINGS WITH THE PUBLIC ON IMPROVING THE OPENNESS OF THE JUDICIAL PROCESS
MEETINGS WITH THE PUBLIC ON IMPROVING THE OPENNESS OF THE JUDICIAL PROCESS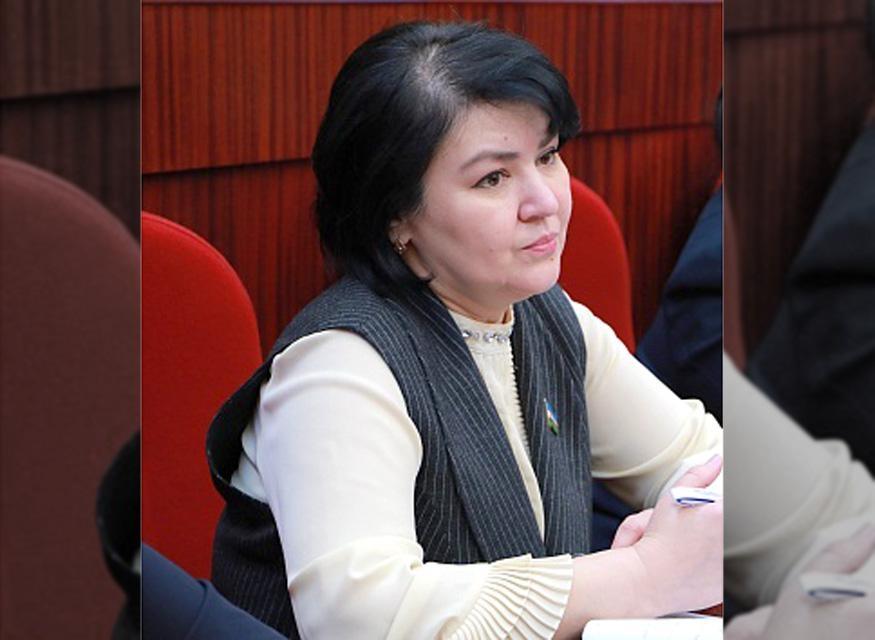 MEETINGS WITH THE PUBLIC ON IMPROVING THE OPENNESS OF THE JUDICIAL PROCESS
Activities of judicial authorities play an important role in ensuring the rule of law in Uzbekistan, the reliable protection of the rights and freedoms of citizens enshrined in the Constitution of the Republic of Uzbekistan, and the provision of fair justice in society. Over the past three years, extensive judicial reforms in Uzbekistan have been aimed at ensuring the true independence of the judiciary and judges.
In his Address to the Oliy Majlis on January 24, 2020, the President of Uzbekistan Shavkat Mirziyoyev emphasized that judicial reform, that is, full judicial independence, should be one of the most important tasks, and everyone who stands on the threshold of justice must be convinced that justice will triumph in Uzbekistan.
On June 11, 2020, a joint meeting of the Commission on Promoting the Independence of the Judiciary under the Oliy Majlis, the Senate Committee on Judicial Legal Issues and Combating Corruption, the Committee of the Legislative Chamber of the Oliy Majlis on Combating Corruption and Judicial Issues took place.
The result of the joint meeting was the decision on organizing working groups consisting of senators and deputies, and conducting open meetings with the public for studying local problems and the current situation in legal proceedings, identifying factors affecting the independence of the judiciary and judges.
In this regard, on June 17 this year, a working group consisting of senators and deputies in the city of Tashkent met with representatives of the People's Reception Offices, with representatives of local civil society institutions for identifying problems related to ensuring the independence of the judiciary, transparency of justice, the effectiveness of laws on justice and their improvement.
Following the meeting, problems were identified and proposals were made to increase and improve the openness of trials. For example, it was revealed about the need to increase legal awareness and legal culture of the population.
In order to achieve the effectiveness of conducting exit courts, it was proposed, in addition to participants in the trial, to invite state bodies, activists of district citizens' assemblies, representatives of non-governmental non-profit and public organizations, young people and introduce an early warning mechanism for local civil society institutions about the planned location of the trial.
Tax legislation is often amended and it is difficult for most entrepreneurs to fully understand the tax legislation and the tax consultant institution should help them in this. Many citizens do not know about the existence of a tax consultant institution, or even if they do, they rarely turn to them. Therefore, in order to prevent disputes in the tax sphere, it was suggested that it is necessary to develop a mechanism for compulsory appeal of citizens to a tax consultant in order to facilitate the implementation of citizens' rights and prevent violations of tax obligations.
Such proposals indicate the need for consistent continuation of reforms in judicial law and the openness of litigation.
Zukhra Shadiyeva
Deputy of the Legislative Chamber of the Oliy Majlis
Member of PDPU faction.
Tags
Deputat
Oliy Majlis
← Back to list