UZBEKISTAN'S INTERPARLIAMENTARY COOPERATION
UZBEKISTAN'S INTERPARLIAMENTARY COOPERATION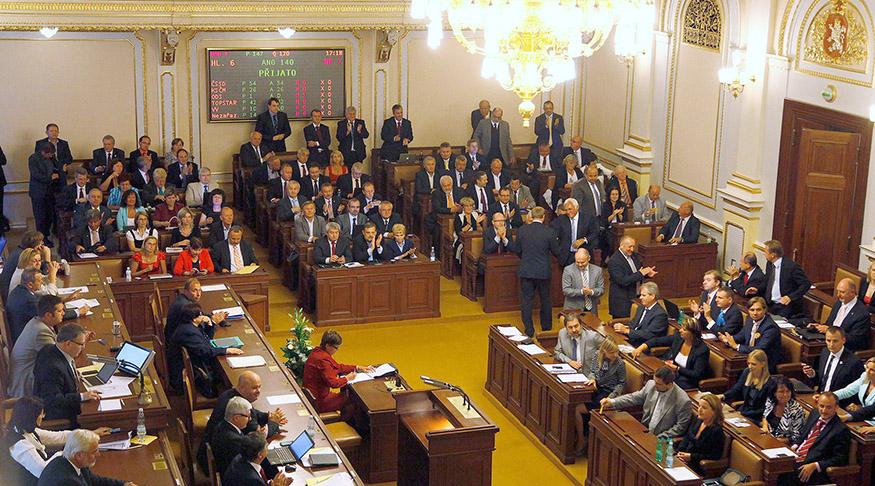 In recent years, Uzbekistan has been actively involved in the life of the international community: economic, political, cultural cooperation with many countries of the world is developing and strengthening. The partnership that has become a good tradition, carried out by deputies of the Legislative Chamber of the Oliy Majlis with parliamentarians of other states, is not only political diplomacy, but also popular, as it embodies the aspirations of the entire people of Uzbekistan for peace and dialogue.
On June 3, a Friendship Group was established in the Parliament of Uzbekistan for development of multilateral cooperation with the Czech Republic. On June 23, 2020, deputies of the Legislative Chamber of the Oliy Majlis of Uzbekistan held the first videoconference with parliamentarians of the Czech Republic. The Ambassador Extraordinary and Plenipotentiary of the Czech Republic to Uzbekistan Jaroslav Siro and the Ambassador Extraordinary and Plenipotentiary of Uzbekistan to the Czech Republic with residence in Germany Nabijon Kasimov also took part in the videoconference.
Czech deputies noted their particular interest in enhancing multifaceted cooperation with Uzbekistan, highlighting the areas of agriculture (in particular, livestock and crop production), processing meat and dairy products, construction of power plants, transport, joint control in veterinary medicine, creation of food quality inspection.
In turn, Uzbekistan parliament raised issues of partnership in tourism, labor migration, creation of joint educational areas for training highly qualified specialists, establishment of direct flights between the capitals of friendly states and mutual support.
Joint interparliamentary projects were outlined at the videoconference. The parties agreed on mutual visits upon completion of quarantine measures.
Yelena Babenko,
Deputy of the Legislative Chamber of the Oliy Majlis,
Member of PDPU faction.
Tags
Deputat
Oliy Majlis
← Back to list